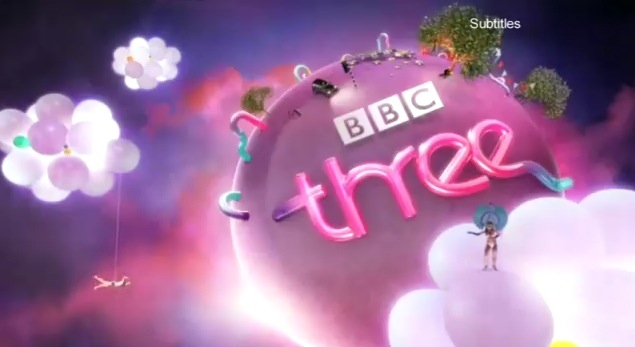 I am excited to reveal that after what seems an age in negotiations, discussions and planning, that I shall be embarking on a new journey as the host of my very own TV show pilot on BBC3.
Here's a more official-sounding announcement -
His self-titled show will feature a mix of stand up, sketches and animation, based around the comedian and his previous job as a games developer.
BBC Three boss Zai Bennett has commissioned the show from independent production house Brown Eyed Boy.
Its managing director Gary Reich said Yusuf was 'one of the most dynamic, passionate and hardest working comics in the country today'.
He told Broadcast: 'We're grateful to BBC3 for once more putting new and emerging talent at the forefront of their ambitions.'
This is all very exciting, especially since I've now got a broader platform upon which to communicate my ideas, especially since I am quite the visual comic and the fact that my previous life in the video games business would be perfect for the opportunity of the televisual box of wonders.
I am over the moon with this shot at telly and I vow to make the BEST TV SHOW EVER with great new characters that will take you on a roller coaster ride through my crazy comedy world, all hosted by me with the kind of stand-up comedy my fans love. It's going to be a unique fusion of all the influences in my life and yet be a very original British comedy that will appeal to many people for many different reasons. Whilst I was on tour, I noticed that my audiences were incredibly mixed. Watching what appeared to be skinheads sitting and laughing alongside girls in hijabs, and the old ladies bopping their heads to my pre-show music of Eric B & Rakim, I realised that I can truly communicate something with broad appeal, and if I can do anything to build bridges, then all the better.
Now, I better get some sleep, I'm flying to India tomorrow and then eventually back to the UK to put the finishing touches to my Edinburgh show ahead of the upcoming festival. The announcement of the new show is imminent, stay tuned!